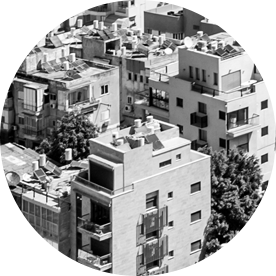 Second hand apartment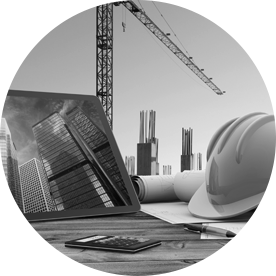 Apartment from a contractor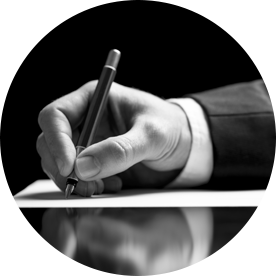 Legal accompaniment and editing of contracts
Our office provides legal services at all stages of the real estate transaction and accompanies his clients from the Preliminary examinations of the aspects of the transaction, both in the business aspects and in the legal aspects, until the transaction is completed in all his legal and tax aspects.
The main services provided are:
Property Check before purchase
Real estate taxation, with an emphasis on efficient tax planning for the client's needs
Legal representation during negotiation and editing of an Offering Circular
Representation and legal support at the time of purchase and sale of second hand apartment, Shops and Vacation apartments
Representation and Legal support when buying an apartment from a contractor
Legal support when purchasing and selling plot (Agriculture Land / construction Land)
Legal support for the purchase or sale of a detached house
Legal support for customers purchasing property as part of an Acquisition group
Accompanying apartment owners in Tama 38 projects / evacuation of construction In front of the entrepreneur
Legal support during the taking of a mortgage for the purchase of an apartment
Editing lease contracts for private and commercial customers
Editing transfer of title
Transfer of ownership following divorce
Registration of properties in Tabu / housing company / israel land institute
Registration of lease contract and extension of leasehold
Registration of real estate assets inherited by inheritance order / order Existence of a will
Registration of a warning note in favor of purchasers
Opening a trust account at the Bank for the purpose of managing the transaction
(4) Signing the contract - congratulations!
המשרד מספק שירות משפטי בכל שלבי עסקת הנדל"ן ומלווה את לקוחותיו  משלב הבדיקות
המקדמיות של היבטי העסקה, הן בפן העסקי והן בפן המשפטי, עד להשלמת העסקה על כל
היבטיה המשפטיים והמיסויים.
משרדנו מעניק שירותים משפטיים מגוונים בתחומי המקרקעין והנדל"ן
בדיקת נכסים לפני קניה

מיסוי מקרקעין, עם דגש על תכנון מס נכון ויעיל לצורכי הלקוח 

ייצוג משפטי בעת ניהול משא ומתן ועריכת זיכרון דברים

ייצוג וליווי בעת רכישה ומכירת דירה יד שניה, חנויות, דירות נופש

ייצוג וליווי בעת רכישת דירה מקבלן

ליווי משפטי בעת רכישה ומכירה של מגרשים (חקלאי/לבנייה)

ליווי משפטי לרכישה או מכירה של בית צמוד קרקע

ליווי משפטי עבור לקוחות הרוכשים נכס כחלק מקבוצת רכישה

ליווי בעלי דירות בפרויקטים של תמא 38/פינוי בינוי מול היזם

ליווי משפטי בנטילת משכנתא עבור רכישת הנכס

עריכת חוזי שכירות ללקוחות פרטים ומסחריים

הסכמי העברה ללא תמורה

העברת בעלות אגב גירושין

רישום נכסים בטאבו/חב' המשכנת/ מנהל מקרקעי ישראל

רישום חוזה חכירה והארכת זכות החכירה

רישום נכסי מקרקעין שהתקבלו בירושה על פי צו ירושה/ צו קיום צוואה

רישום הערת אזהרה לטובת רוכשים