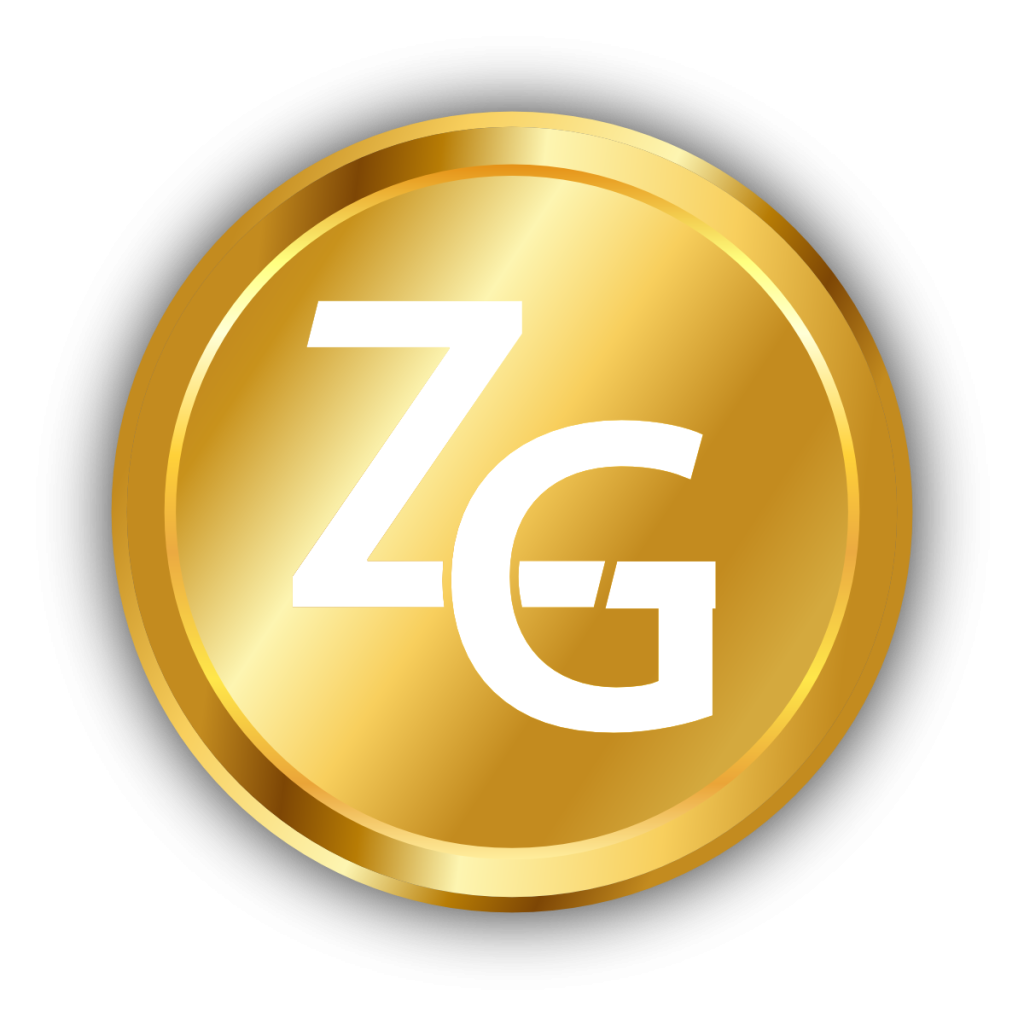 Galit Zamir Law Office
in collaboration with Attorney

Sany Shaykiss

who specializes in criminal law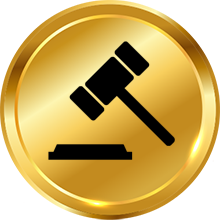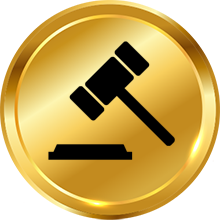 Indictments & hearing before Indictment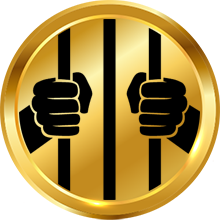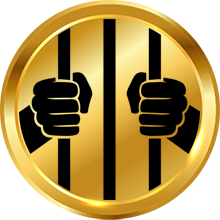 arrests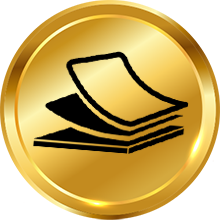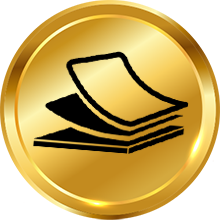 removal of criminal record & pardons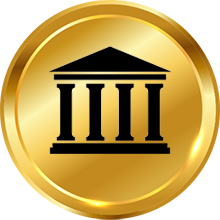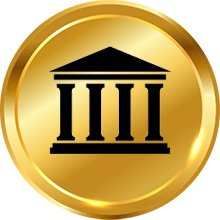 Juvenile Court
Getting involved in a criminal incident can easily turn into a life-changing experience.
It is extremely important to have close and  professional legal  guidance from the very first phase of a criminal case while being interrogated by the police as a suspect, in order to prevent violation of rights and to protect your interests in dealing with the police and the State Attorney's Office.
Our firm specializes in criminal law, with an emphasis on personal and professional service for the best benefit of the client
Striving for excellence and the best result. 13 years of experience and proven results!
We provide the following services:
Legal consultation prior to police questioning

Release from detention

Hearing before indictment

Legal defense after indictment

Removal of criminal record

Pardons

Legal defense for minors in juvenile court