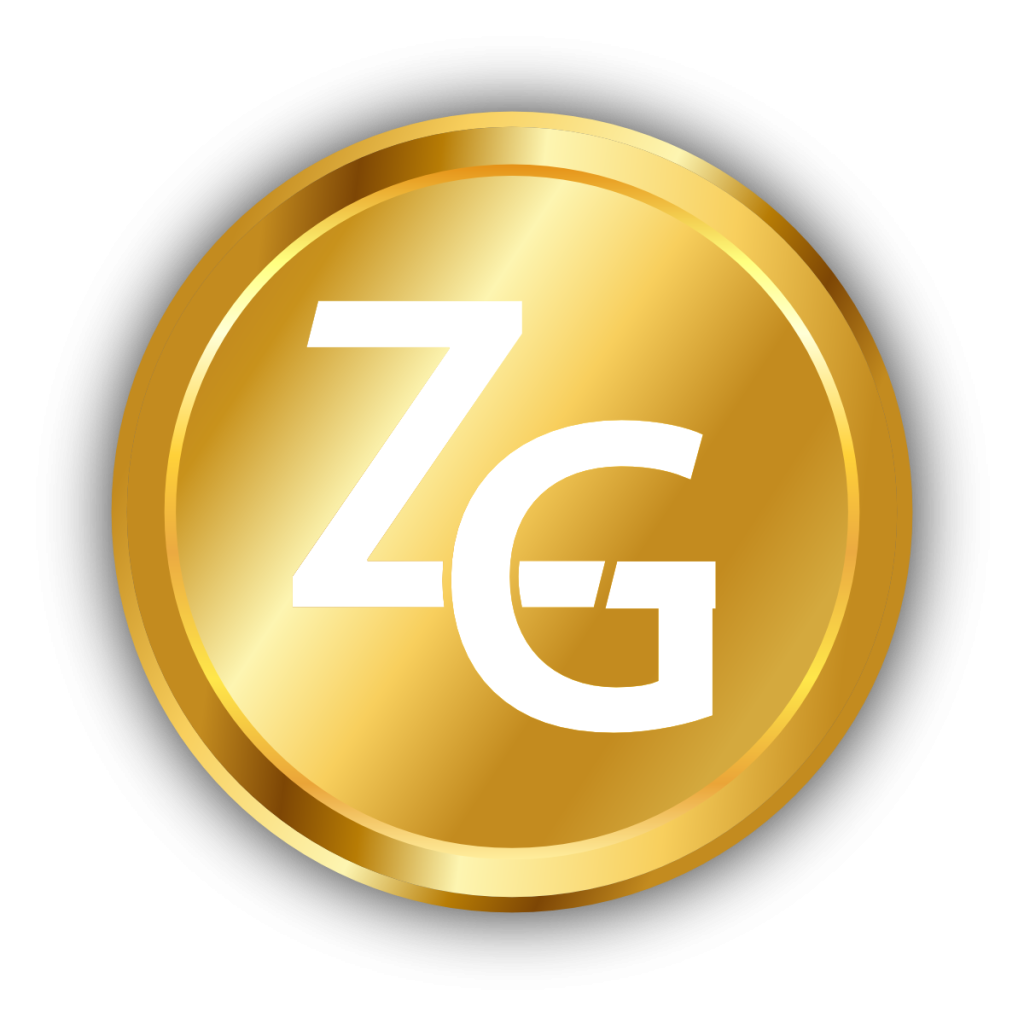 Representation in divorce proceedings
and family disputes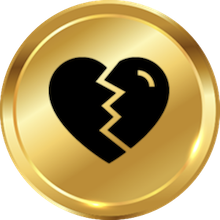 Divorce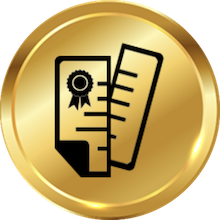 Family Conflicts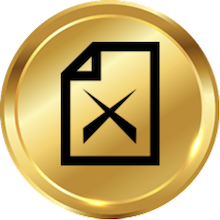 Will Disputes
Our firm collaborates with the law offices of attorney Shy Kedmi, an expert in family law, and together we provide professional and personalized services to our French-speaking clients, with a focus on addressing the needs and language gaps of the French population in Israel.
Our office provides diverse legal services in the field of family law both in the Rabbinical Court and in the Family Court. These services include:
Reconciliation claims ("SHLOM BAIT"), divorce and "KETUBA" claims
Divorce agreement by consent
Mediation

in the

process of separation between spouses
Dissolution of marriage
Property claims and division of assets (Israel and abroad) between spouses in court
Alimony and child custody claims
Claims regarding the abduction of children in accordance with the Hague Convention
Defamation lawsuits between family members
Guardianship claims
Claims for damages within family members
Representation in Will Contentment proceedings at the inheritance clerk and the Israeli Family Court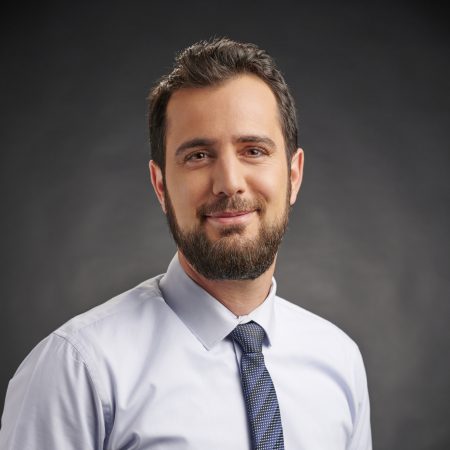 Shy Kedmi – Attorney & mediator
Adv. Shy Kedmi, married and father of three children, aims to try and bring any dispute to a compromise that benefits all parties, and only in the absence of a visible solution on the horizon will he lead and conduct meticulous legal proceedings on behalf of his clients, while maintaining their dignity and wellbeing (of both them and their children), in order to make sure that the family stays intact long after the proceedings are over.
We help our clients in reaching a safe shore at the end of a legal process, either through negotiation or through managing procedures to completion. We are dedicated to obtaining the best possible results to protect our clients' interests.